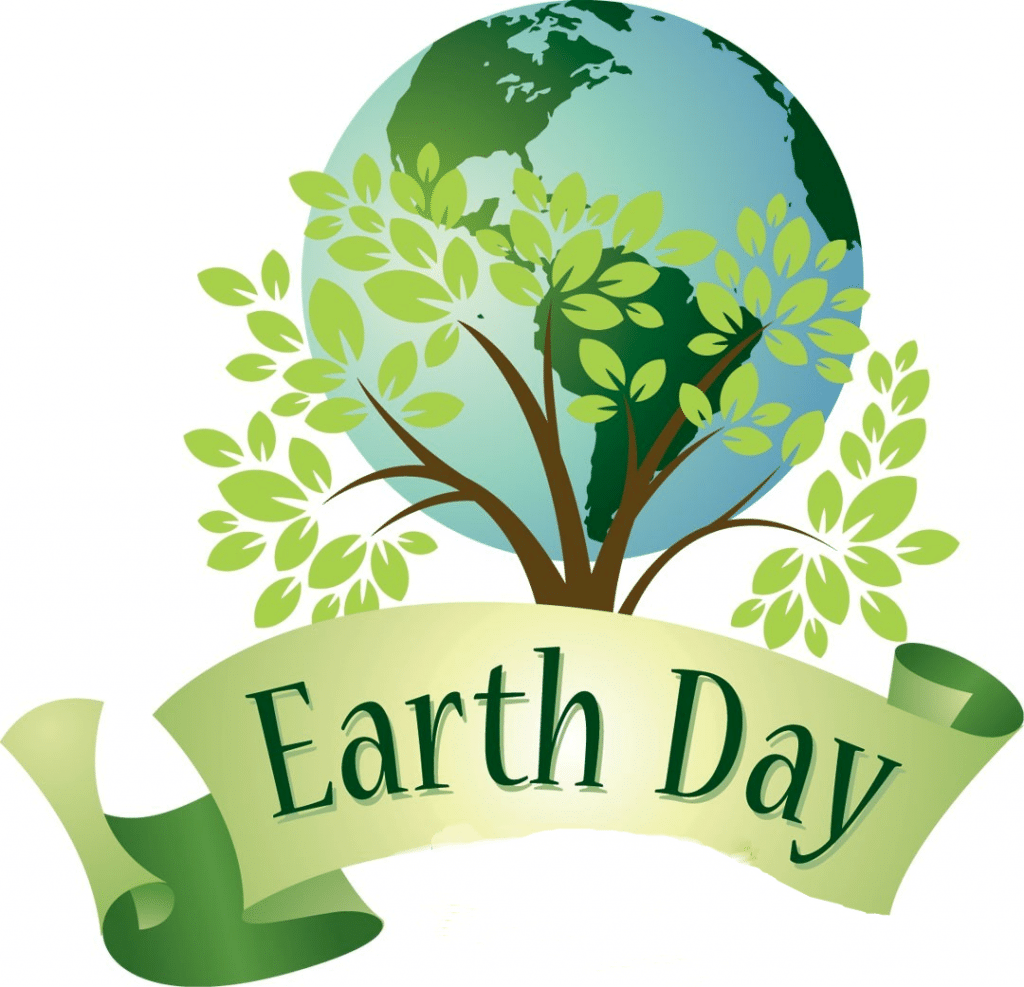 Earth Day Celebrations – Friday, April 20th
On Friday April 20th the whole school will celebrate the Earth Day and PTA will join school activities. Primary school students will bring some color to the front yard by planting flowers. PTA will provide soil and two planting boxes per class, which will be hung on the fence with class names posted.
Please make sure that primary students bring some potted flowers or potted vegetables or flower/vegetable seeds for planting.
As extra challenge and to show extra care for our beautiful planet Earth, lets encourage our kids to bring snacks that day that do not produce any garbage – Waste Free Snacks!!!
Weather should  be really nice (+18C) and sunny, so it will be fun day out with our kids. We need parents to help us throughout the day with kids planting activities. If you are available to help, please let us know asap!
Thank you so much and see you Friday with planting gloves on!!!
Documents